Used. For many drivers, it's a word that has some negative connotations. The truth of the matter, however, is that a good used car can offer just as much as something new. The biggest difference you'll often enjoy? A lower price.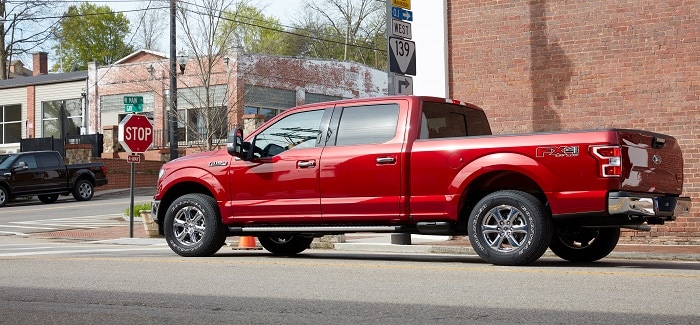 What Can I Expect to Find in the Used Cars at Fairlane Ford?
While your mileage may vary depending on the used car you invest in, a good pre-owned model can often provide an experience on par with many of the market's newest models. Driving home in a home in a pre-owned 2018 Ford F-150, for instance, isn't going to feel significantly different from buying a brand new 2019 model.
The obvious perk of a used car, in turn, is that you'll get that comparable experience for less. Even a used vehicle that's only a few months old will sell for a lower price than something new. That means less money down and lower monthly payments. It's often possible to afford a better experience in a used model than could shopping for something new.
The benefits of buying used only expand when you explore the certified pre-owned options available at our Dearborn dealership. CPO cars have been run through vigorous tests to make sure they're in like-new condition. They're often also packaged with robust warranty offers to boost their value and give you peace of mind.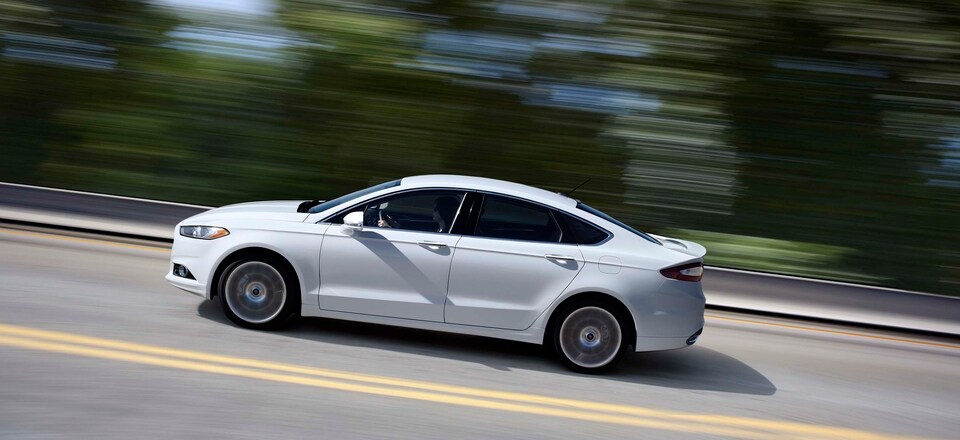 Come and Find the Right Used Car for You
If a used car sounds like an attractive option, get in touch with our sales team and let us know. We serve drivers in Dearborn Heights and Allen Park, and we'd love the opportunity to show you what our used inventory has to offer.